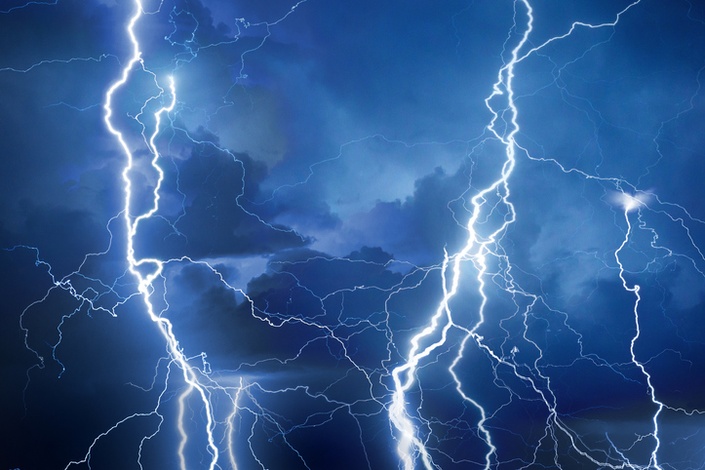 Calm the Autoimmune Storm
Tension reduction skills for reducing stress-related flares.
Does high stress trigger an autoimmune flare for you?
Or, is your stress ALWAYS high, so that a "flare" is your normal situation?
Don't blame yourself.

"Patients with pSS (primary Sjogren's Syndrome) experienced more negative stressful life events in the year preceding the onset of symptoms than controls. Negative stressful life events before symptom onset may be risk factors for pSS and may affect pSS disease activity." (2020 study)
In other words, research has found that people with Sjogren's very often had significant stress in the year leading up to diagnosis.

Add to that a 2018 article from JAMA (The Journal of the American Medical Association):
"exposure to a stress-related disorder was significantly associated with increased risk of subsequent autoimmune disease"
So it's not just in the year leading up to a diagnosis, it's long-term exposure to highly stressful situations that's linked to an increased risk of developing an autoimmune disease.

Are you surprised? I'm not. At all.
In 2017, I had been helping my mother take care of my father who had cancer and Alzheimer's disease - at the same time. Needless to say, for several years, the stress got progressively more intense - on top of the regular stress that comes with working, parenting, etc. It really piles up!
In the fall of that year at my routine physical, I mentioned the stress - plus relentless fatigue, pain, and feeling rotten all the time, despite having a healthy diet and exercising every day. To make a long story short, that was when I got my Sjogren's diagnosis. It's no surprise to me that the 2020 article said that about stress.
This course is closed for enrollment.
Then there's the stress caused by living with your disease, on top of all the other "normal" life stressors. I'm sure you know what I mean:
✔ Trying to push through when you feel sick all the time.
✔Having doctors' appointments fill your calendar month after month.
✔Taking a pile of medications, and not knowing if it's even helping or not.
✔Having a high-maintenance body - supplements, extra fluids, needing to take extra care with diet and try to squeeze some exercise in there too - just trying to get our bodies to function like people who don't have a chronic illness and can just get up and go.
And that's just your "everyday" stress.

Throw some family illness, losses, job struggles, and oh yeah, everything related to COVID and it gets multiplied by who knows how much...
So your body says "I'M DONE!".

❗ Here comes the joint pain.
❗

And the brain fog.

❗ And the dry eyes and mouth.

❗ And the never-ending trips to the bathroom.

❗ Getting out of bed is a no-go.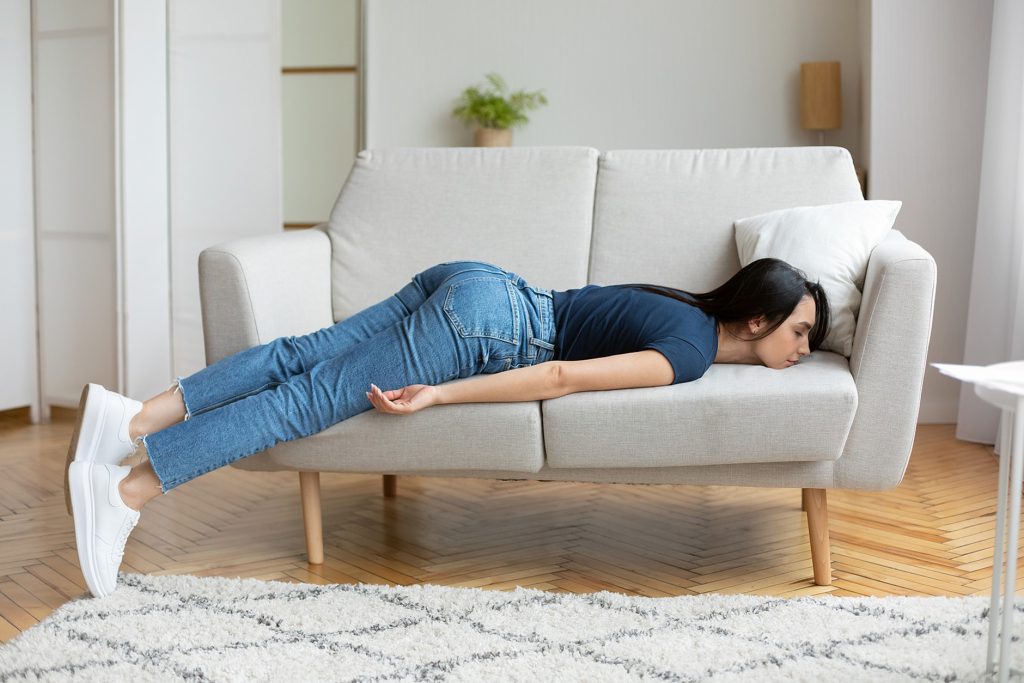 Ready to reduce unwanted tension and stress that feeds symptoms?
You can't eliminate stress from your life, and there's no medicine that can make autoimmune diseases go away.
It's for people like you and me that I developed a six-week stress management course, so "too much" doesn't feel like your own body is beating you up all the time.

I'm combining my background as a clinical health psychologist with my experience as a Sjogren's patient to bring you a set of skills to reduce the stress your body is holding on to. By decreasing that tension on demand, you will start a sequence of events that gets your immune system to stop freaking out on you.
Let's get your body settled down. You will learn how to:
Recognize the signs of chronic tension.
Calm both mind and body quickly.
Release stress before it becomes overwhelming.
Reduce ongoing and sudden tension.
Maintain a sense of calm in the midst of stress.
Calm stress-induced autoimmune symptoms.
Learn how to tell your immune system:
"It's ok, you can calm down now".
This course is for you if you want:
✔ Quick, easy-to-understand, recorded lessons on how the different tension-reduction methods work in the body, plus built-in exercises that you can try out and practice.
✔ A simple, weekly, downloadable worksheet to easily track what you're doing and how it's working.

✔ Recorded audio/visual relaxation/stress management exercises you can use anytime you want.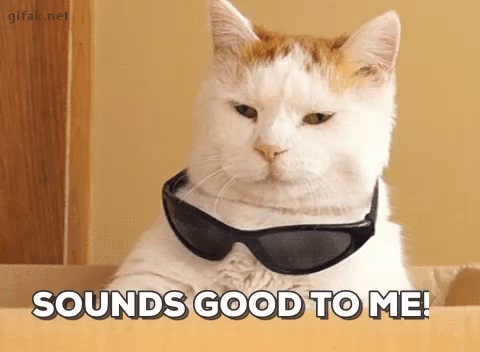 It is NOT for you if:
✔ You want to go in depth with any one technique, for example mindfulness, or examining how our thoughts can contribute to or diffuse stress, or a movement technique. While these will all be covered, each section in this course will be introductory level material for those topics.

✔ You want a highly detailed tracking system (downloads).
✔ You want psychotherapy involving deep conversation about your life and stressful situations.
Course Curriculum
Week 1: Mindfulness and the "Drop an Anchor" Strategy
Available in days
days after you enroll
Week 2: Using Breathing to Promote Relaxation
Available in days
days after you enroll
Week 3: How Body Movement Can Reduce Stress
Available in days
days after you enroll
Your Instructor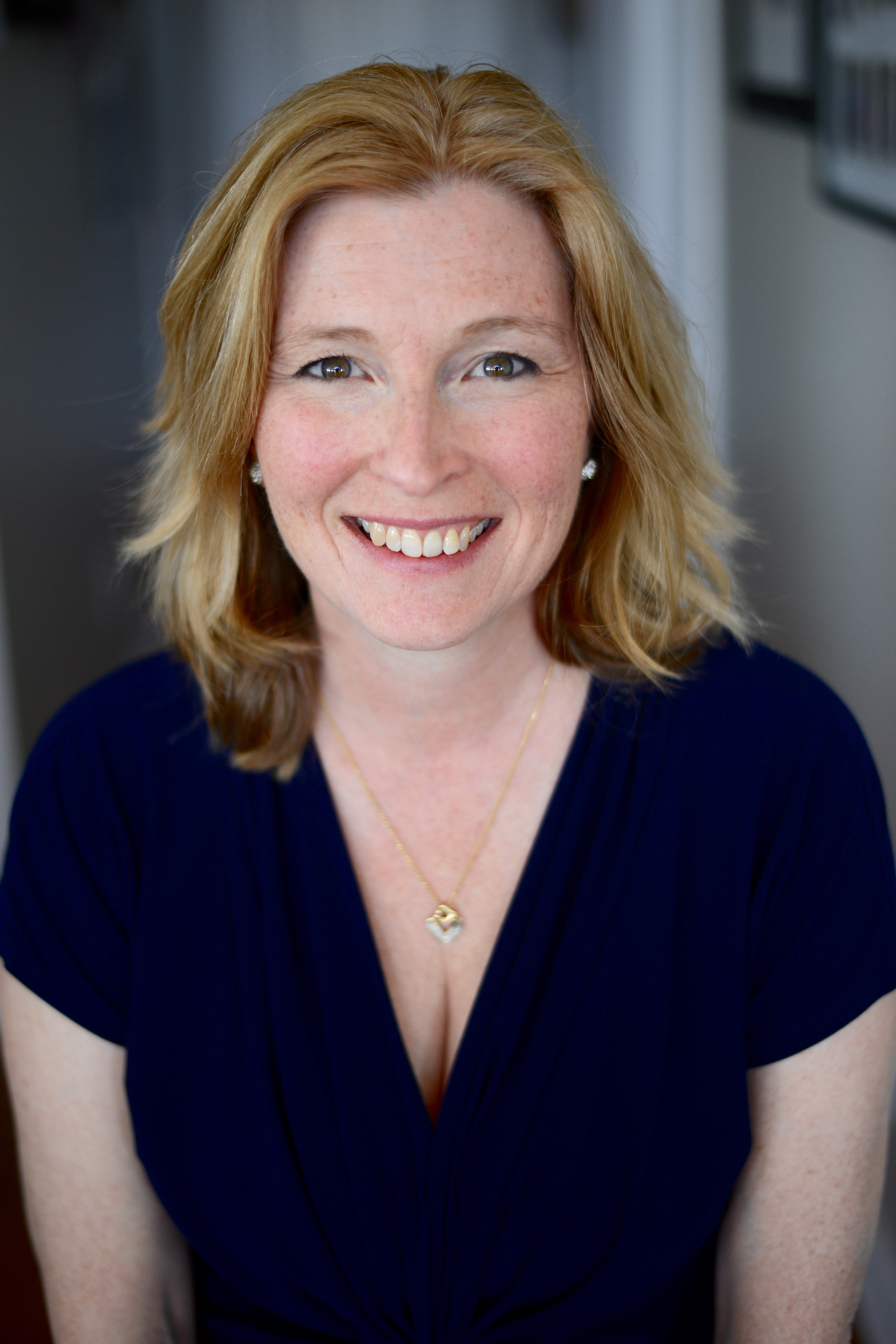 Hello, my name is Susan Masterson and I am a mom of a boisterous little girl, a wife, writer, licensed psychologist, and a total research nerd - living with a chronic illness.
For much of my life I had a combination of symptoms that no doctors realized were all connected in one underlying disease. It all finally made sense when I was diagnosed with Sjogren's in 2017.
But for years before that, I thought my symptoms were "in my head", blamed myself for feeling rotten, and tried to "lifestyle my way" into feeling better.
- I tried eating the "perfect", healthy diet.
- I tried exercising vigorously to get more energy.
- I was obsessed with getting enough sleep.
After my diagnosis, I finally understood that my body is different. Once and for all I gave myself permission to stop pressuring myself to "feel normal" and recognized that what I was doing was in fact, making me worse.
I do still believe that healthy lifestyle/self-care habits are necessary, but when you're living with a chronic illness, you have to tailor your approach to your body.
I want to bring you what I've learned about how food, exercise, and stress relate to autoimmune diseases, so you can avoid spinning your wheels like I did.
With my background in health/medical psychology plus what I've figured out from experience, you can benefit from what I know.
My courses and workshops will help you (in your partnership with your doctor) identify the lifestyle plan that will work best with your medical treatment - to make you feel better.

Frequently Asked Questions
How long do I have access to the course?
How does unlimited access sound? After enrolling, you have access to this course for as long as you like - across any and all devices you own.
What if I am unhappy with the course?
We would never want you to be unhappy! If you are unsatisfied with your purchase, contact us in the first 30 days and we will give you a full refund.
How much time and effort is required on my part?
Each week you will get a recorded lesson that will last about 20 minutes, and you'll have a worksheet to fill in that should take a couple of minutes per day. Then we'll meet for approximately one hour per week in our group discussion session. The key is: these skills will only work if you try them, practice them, and use them. More practice = better results.
This course is closed for enrollment.